Congratulations!! He has popped the question and you said YES! You are now engaged. After cherishing such special moment, daydreaming, staring at your fabulous engagement ring....it finally sinks in, now what?! First thing, do not panic. It is ok to get a bit anxious, is not like you get asked everyday this question. And yes, it is a life changing decisions, but it should be for the better.
It might be easy to get distracted and loose focus on what to do, the steps you should take and really...what to do next? First thing that might come to mine, pretty obvious right, yes, wedding planning. Time has come to plan for your big day, the day you have dreamed about, and thought about since you were a little girl. That moment you are a princess (or queen, depends on your perspective) for at least one day. So that day, better be special and flawless.
Here are some point to consider on what to do next:
1) Share the big news with your inner circle. aka VIP's
So know you feel like getting the world know about the exciting news, and you are tempted to Tweet about it or post a status update....well, big NO,NO. No matter how tempted you might feel to use social media to share the news to the world, use the phone instead, YES, pick up the phone and call your mom, dad, siblings, family and friends. After sharing the news with a phone call or in person with the ones closest to you, then you might want to get help from them to call everyone else in you phone list.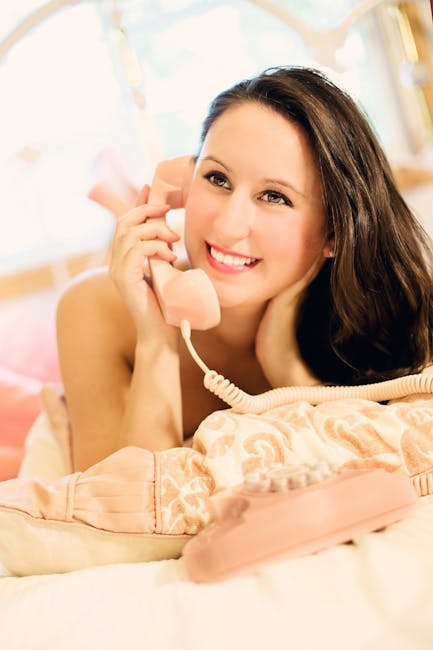 2) Get you ring sized and INSURE IT
That stunning iced rock on your finger need more than your stare. You must take care of it. Get it immediately resized, even before you start showing it to everyone. Just think about the hugs, and everything involved around when you are showing your ring, all these movement might cause the ring to fall and the last thing you want is to lose it.
Also, insure the ring. If worst case scenario was to happen, at least you will be covered. Explore your best insurance option, but consider adding the ring to your existing home owner's or renter's policy insurance.
3) Get a manicure
Yes, that is right, a manicure is mandatory, everyone is going to be looking at your hand when you are showing off that sparkler.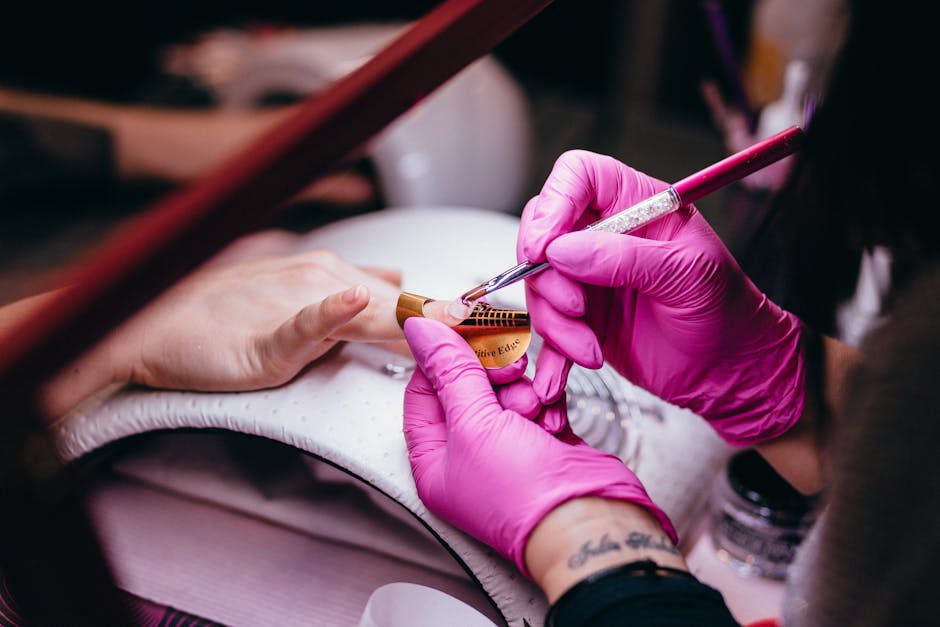 4) Have a minute to sit down and talk
It is time to sit down and talk as a couple. Talk about the weeding date, if you can't come with an exact date, approximate as much as possible. Everyone will be asking "When's the wedding?" and you don't want to leave everyone with a vague answer. Thus, it is best to discuss this together and agree on a tentative date, at least.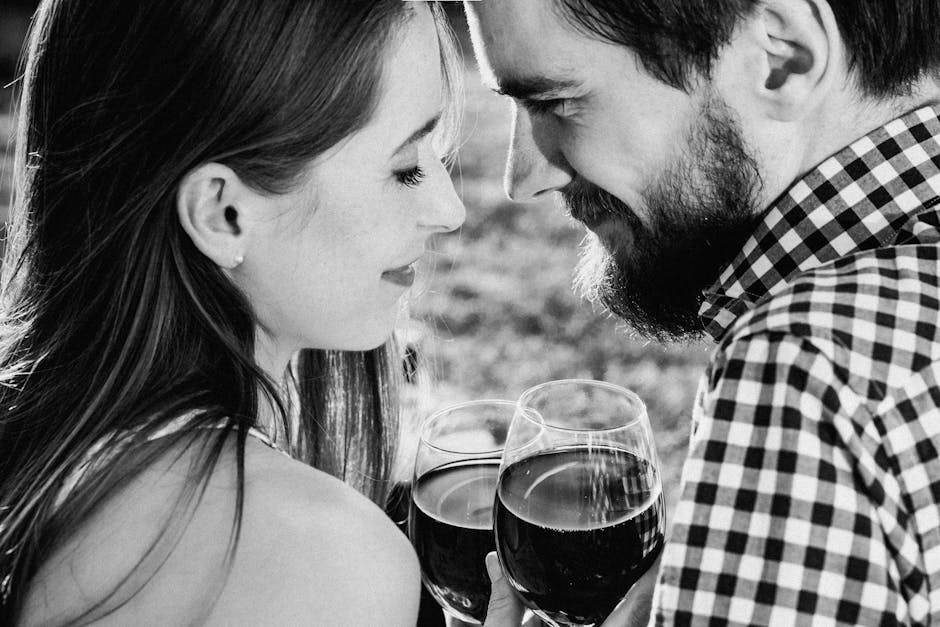 5) Get ideas down
Start dreaming and brainstorming ideas about your wedding and put them down on paper, tablet, or phone; the point is to have them down so you can refer back to them. This will help you avoid confusion among you and will also help you calculate budget better.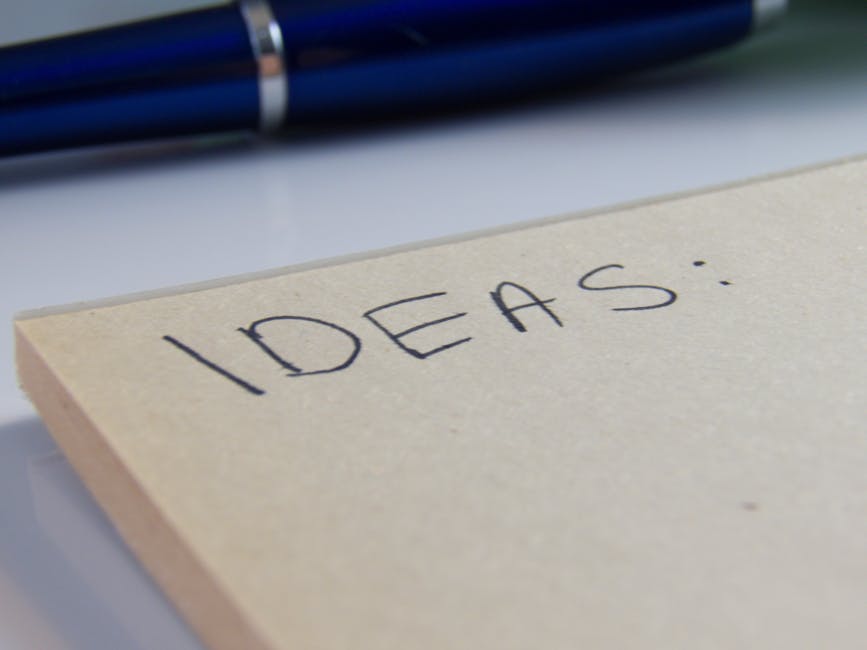 6) Set a wedding budget
Ready to get down to the numbers? Start adding everything wedding related to the list; from guest list, to D.J., venue, etc. Stay on budget and on price point; It will make your vendor search and booking a lot easier.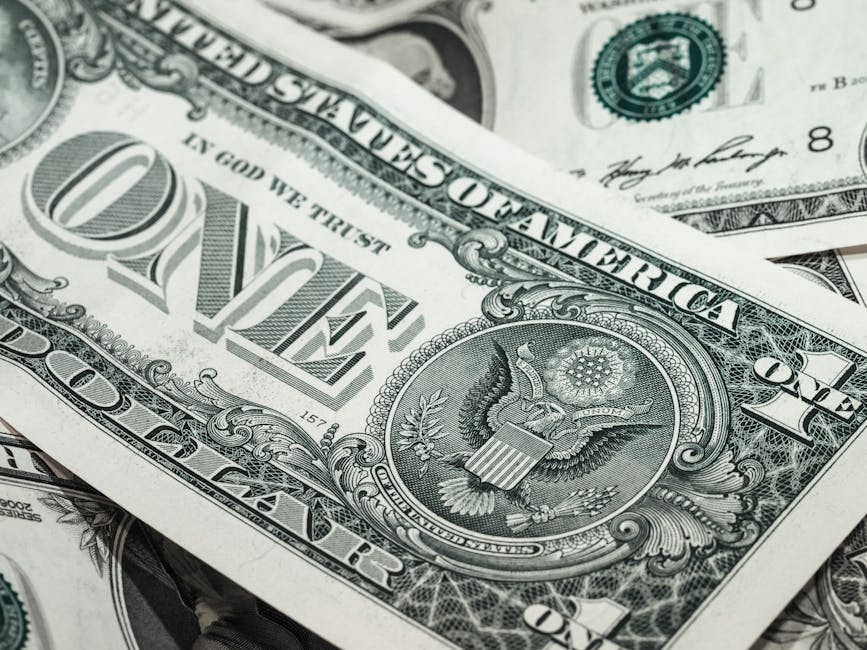 7) Decide if you will hire and expert to help you with your wedding planning or if you will be doing this solo.
Assuming you have already discussed and set a budget, consider if adding a wedding planner to your costs fits your budget. Yes, the idea of having extra help is tempting, but keep in mind this extra help does not come free. If you can afford the cost without going over budget, GREAT! Do it! If not, you will have to handle everything related to your wedding, but don't you worry, there is a vast selection of applications related to wedding planning that you can download, most are completely free. The key of going solo in this journey is to be organized and be able to keep track of expenses and dates. Even if you decide to get a wedding planner, you should definitely still keep a timeline of wedding related events.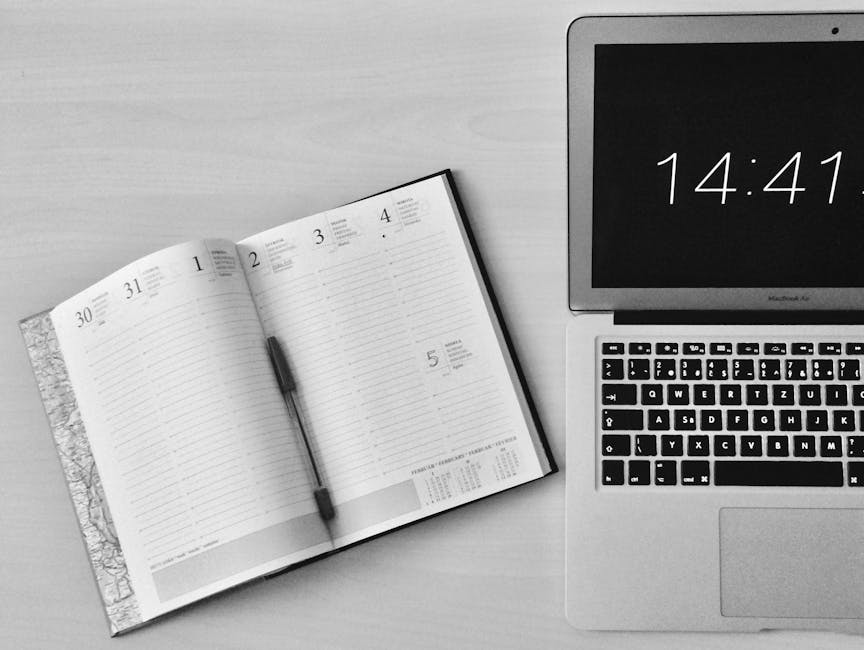 8) Find a venue
So now that you have discussed the date, it is time to find a venue. It is best to book the venue as soon as you have determined your wedding date. Book it as soon as possible, the earlier the better. If you have a wedding planner, discuss with hi/her what you are looking for, your wedding planner should be able to narrow down the best options for you and present to you the venues that cover your needs, interests, and budget.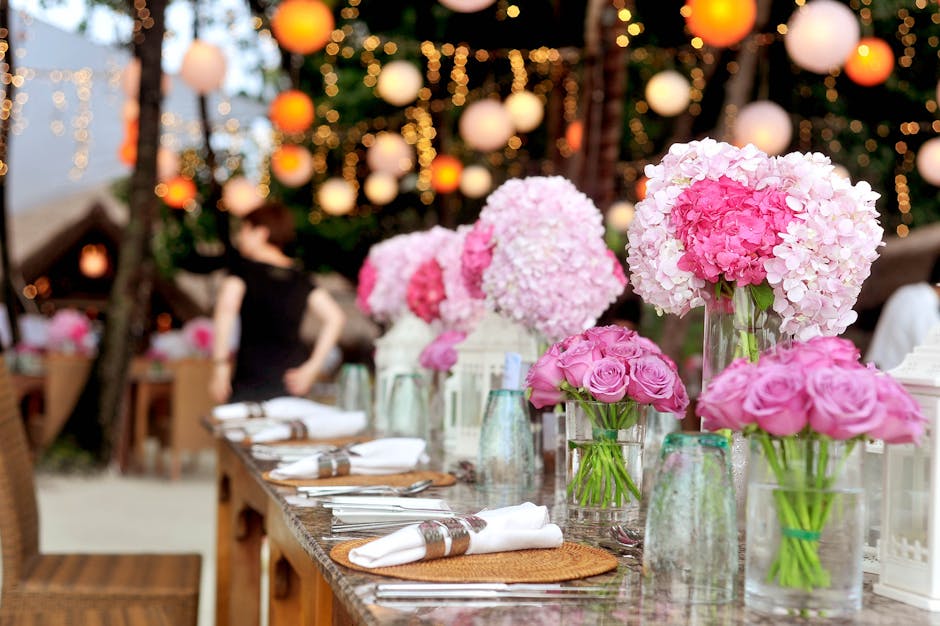 9) Book vendors
Date set, check; venue booked, check; now its time to book your vendors (DJ, photographer, officiant, etc). Do your research before you book vendors and sign contract. Checking reviews, portfolio and certifications (when applicable), and even recommendations from friends and family is a great way to ensure your wedding is put in good hands. You want to make sure your are hiring professionals you can count on and trust for your big day. Joining wedding related groups and blogs is a great way to know what other brides-to-be like yourself are thinking, and also what other brides have to say about their wedding and experience with vendors.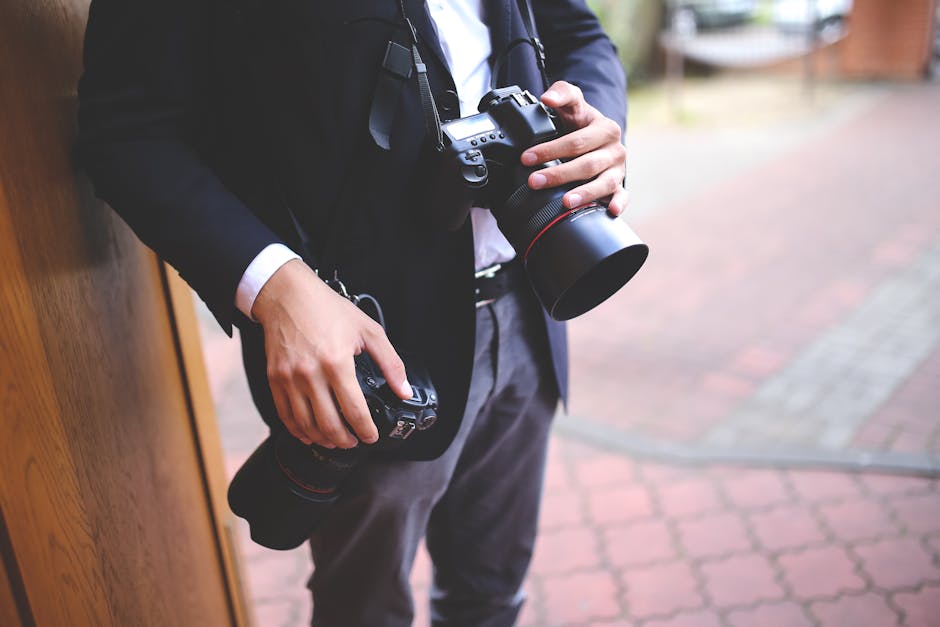 10) Order your wedding dress and wedding related attires with time!
You are probably thinking, "My wedding is months away, a year from now, I have more than enough time to order my dress. I will wait and shop for it a month before the wedding, no rush" .....heard that?? that was a buzzer going off at your answer. I am sorry to tell you, but if that is what you are thinking, you are terribly wrong. Unlike when shopping for casual clothing that you can just walk in to a store and take home with you on that day, bridal dresses and wedding formal attire is mostly done by special order. What this means is that, your wedding dress and bridesmaids dresses for example, will need to be ordered and you will not be able to take home with you that same day. Wedding dresses, depending on designer and style, may take 4-8 months to arrive after the special order is placed (hopefully you were sitting before reading that last sentence). This is the most common mistaken expectation brides have; and they might find out about this fact, too late. Most bridal shops have in stock 1 unique piece, per style in stock that they use to have brides try on. When a bride falls in love with a dress, but it is not in the size and color she wants, then the shop will special order the dress for the bride. Added to the arrival time of the dress, is the time needed to alter the dress in case it needs any adjustment, which can take 3-4 weeks, depending on the alteration needed. Some designers have rush options available on their wedding dresses to expedite the delivery time, keep in mind this option is extra and can range from $80-$250 extra. Bridesmaids dresses can also take 3-4 months to arrive.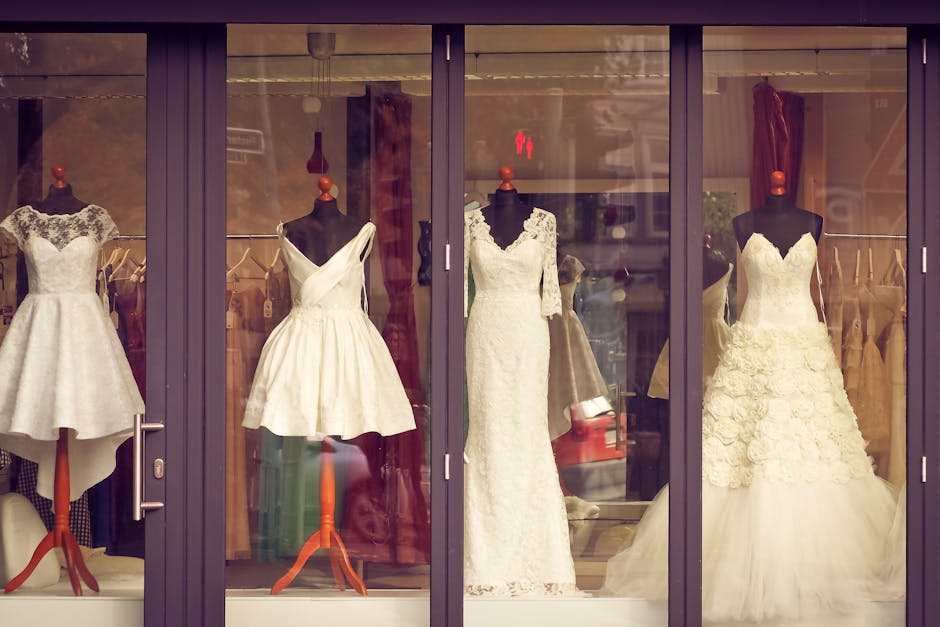 11) Don't forget to enjoy every moment
Lastly, but not least, planning for a wedding is not an easy task, there is a lot involved. However, don't let it take the best of you. Breathe, smile, and savor every moment. Enjoy every moment as much as possible. Don't forget you are planning the wedding of your dreams. Try to get involved in the planning together, as a couple, and enjoy it together. Be romantic, be joyful, and happy.